Sabrina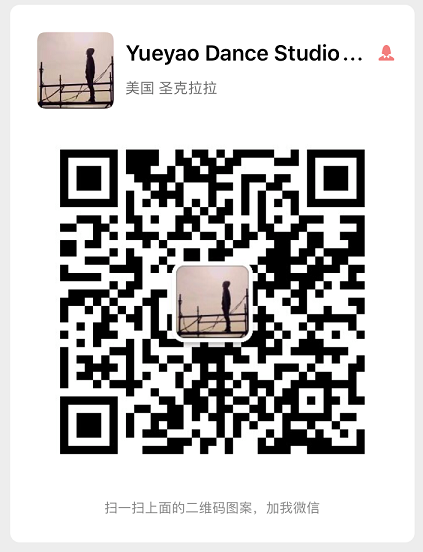 四岁开始学习舞蹈,从此舞蹈伴随我的一生。2006年,以四川省前10名的专业成绩被中国教育部列为六所直属师范重点大学的西南大学音乐学院舞蹈系录取。 有丰富的舞台经验以及教学经验。除了研究儿童舞蹈教育,还不断努力提高,让自己变的更全面,毕业以后在工作的同时又考取高级瑜伽导师资格证书,以及保持成人爵士舞蹈的学习。
2015年第七届华艺风采,大美重庆"选送节目向天歌荣获舞蹈类节目金奖
2016年重庆第十一届中小学才艺大赛艺术表演舞蹈类(初中组)一等奖。
2016年《春草臆想》获得幼儿组表演金奖。
2017年获得第八届海峡两岸四地青少年艺术节优秀导师奖。
2017年重庆电视台"中国梦 少年梦"少儿新春联欢会中指导舞蹈类节目《茉莉花》获得金奖。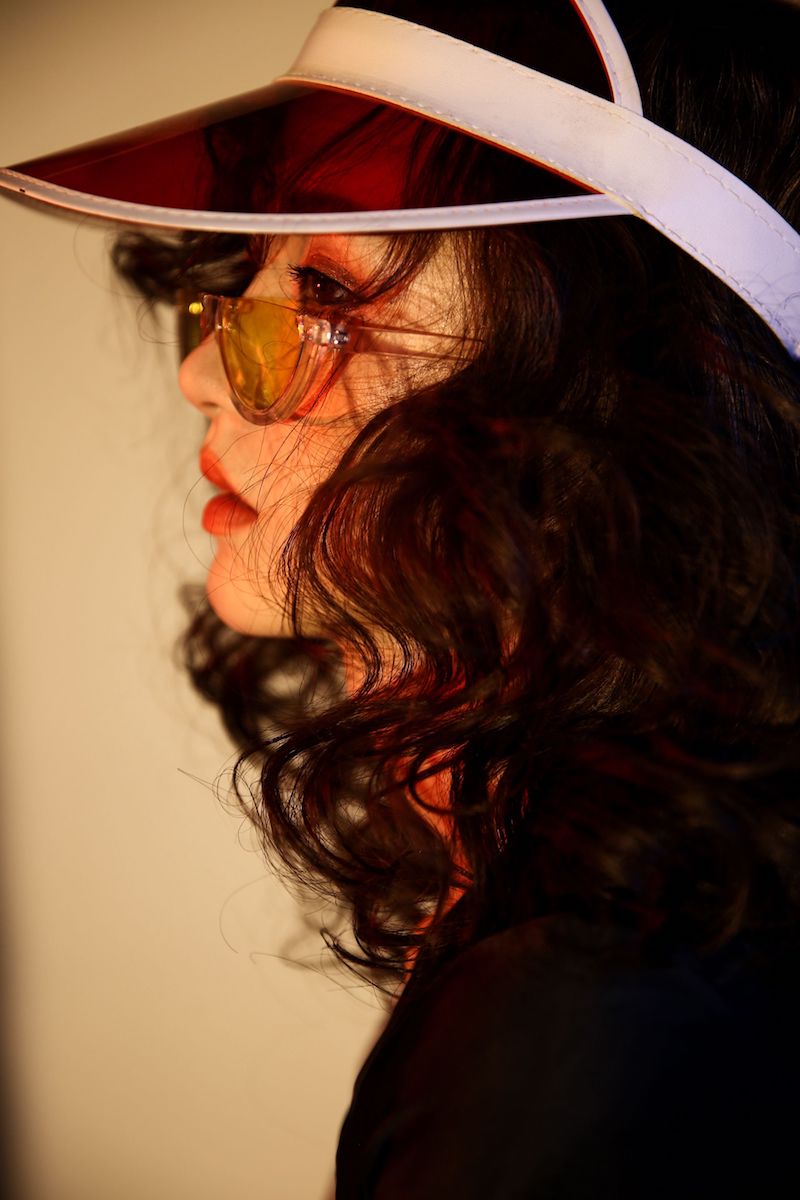 Sabrina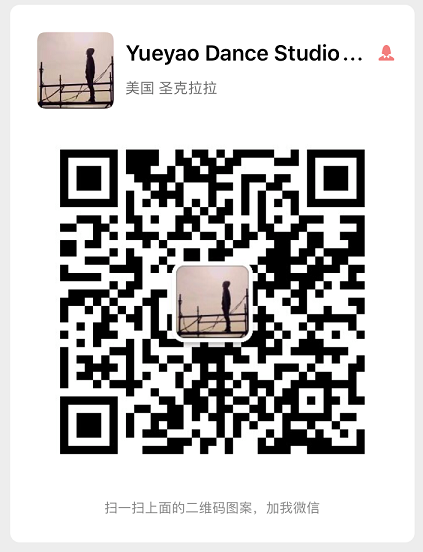 I began to dance at the age of four, and dancing has been with me since then. In 2006 I obtained the top 10 results in specialty exams in dancing and was enrolled into the Department of Dance of Southwest University, one of the six best normal universities in China. I have extensive experience in stage performance and teaching. In addition to focusing on children's dancing education, I also continue to strive to improve to make myself more comprehensive. After graduation, I obtained yoga instructor qualification certification and continuously take advanced training on jazz dancing.
Achievements:
dance "Xiang Tian Ge" won the golden award in 2015 in the 7th Chongqing Hua Yi Feng Cai festival.
First prize in the 2016 Chongqing's 11th Elementary and Middle School Talent Competition Art Performance Dance Category (Junior High School Group).
Won the golden award in 2016 with "Spring Grass Vision" in the performance of the toddler group.
Won the Outstanding Mentor Award at the 8th Hai Xia Liang An Si Di Youth Art Festival in 2017.
Our performance "Jasmine" won the golden award from Chongqing TV's Chinese Dream, Youth Dream children's Spring Festival Gala in 2017.